Editor's note:

The Sam Show is a children's ministry that proclaims the gospel message and Christian principles through a creative presentation of Bible stories. To learn more about Sam and his friends, visit his YouTube channel.
Nehemiah was an Israelite living in Persia. One day he found out that Jerusalem was in ruins and he was sad, but he decided to do something about it. He approached the king of Persia and told him about the plight of his city. Seeing Nehemiah's sadness, the king asked him how he could help.
Nehemiah requested permission from the king to travel to Jerusalem and rebuild the city walls and gates. The king agreed and gave Nehemiah the necessary resources and protection to carry out God's plan of reconstruction.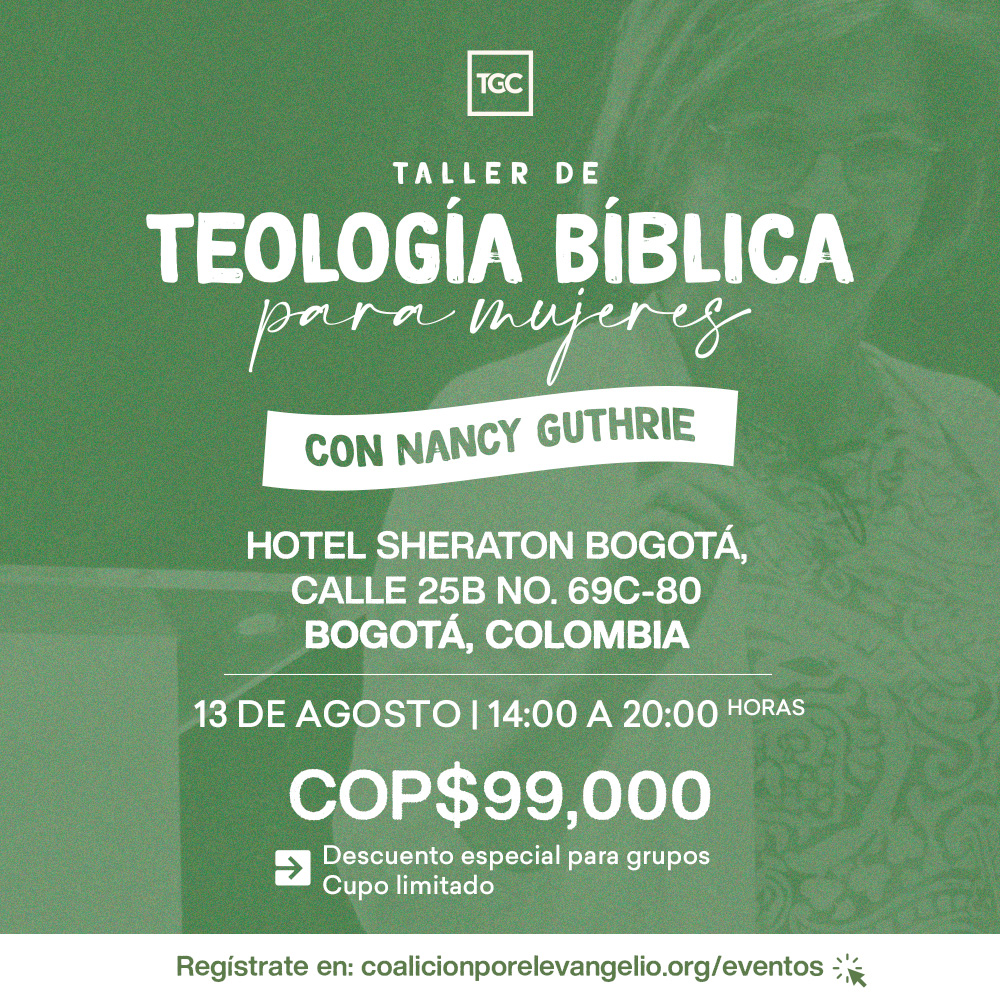 When Nehemiah arrived in Jerusalem, he found that the city was in ruins, with the walls destroyed and the gates burned. However, he was not discouraged. Nehemiah gathered the people of Jerusalem and explained the plan to rebuild the city. Each person had a special task: some removed the rubble and worked on the reconstruction of the walls and others repaired the gates.
As they worked, they faced opposition from people who did not want Jerusalem to be rebuilt. But Nehemiah encouraged the people not to give up and to trust in God.
After much effort and hard work backed by God, they managed to rebuild the walls and gates. Jerusalem was protected and safe again!
Sam and his friends tell us how Nehemiah's story teaches the importance of persevering, working together, and trusting God when we face challenges. God is in control of everything although sometimes we do not see it so clearly, and with the courage and strength that he gives us we can fulfill his will.
---
​​​Learn the verse from the episode: Nehemiah 8:10.
Fundamental truth: God is in control.