The dictionary defines the word "relationship" as the connection or communication of someone with another person. He also defines it as a treatment of a loving nature.
Human beings are relational beings; therefore, establishing a deal with another person is practically unavoidable. The questions would be: how loving is my treatment? How good a representative of our God am I being here on earth when observing the dynamics in my friendship, family and even work relationships?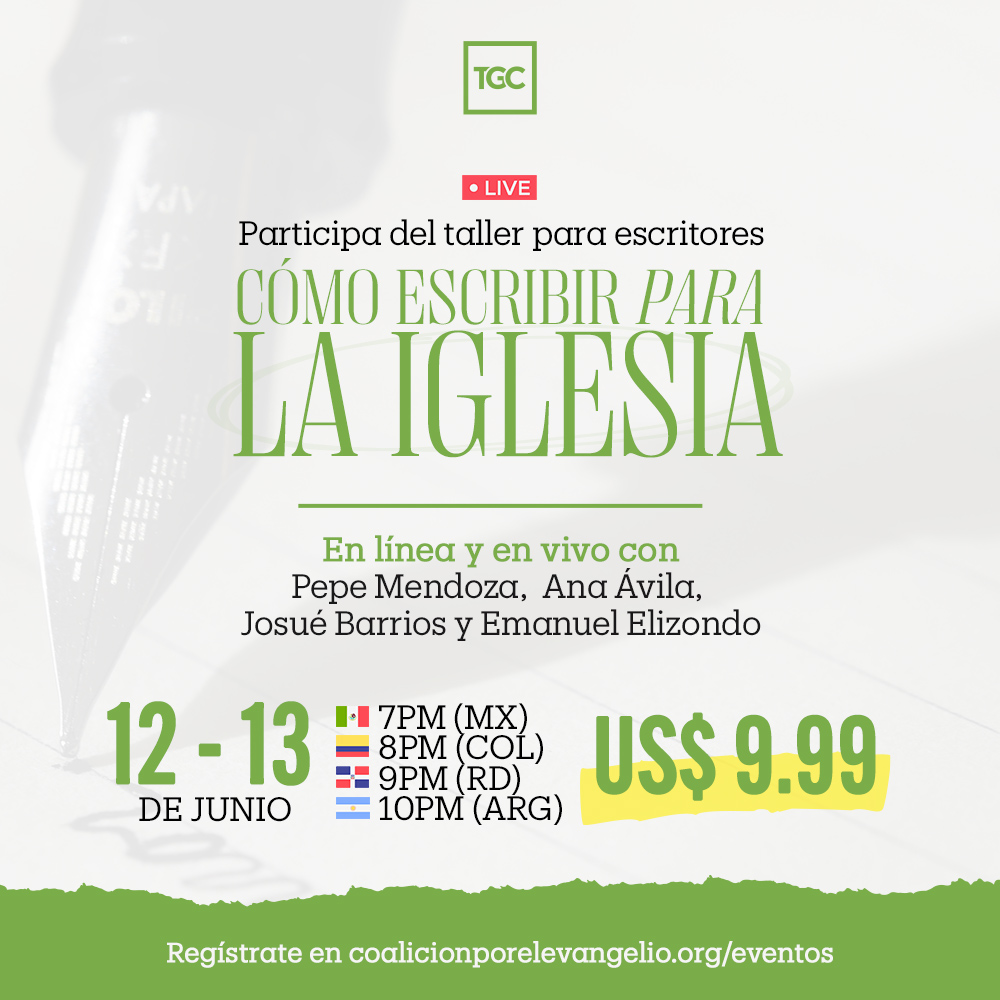 If we look at the account in the first few chapters of Genesis, we can see what the relationship between God and His creatures and between Adam and Eve looked like. Everything was perfect, God walked through the garden and Adam and Eve enjoyed each other. Everything was going great, until we read what happened in Genesis 3.
When sin entered humanity as a result of disobedience, everything was distorted. Sin damaged our communion with God and with others, making interpersonal relationships difficult. From then on, our way of acting towards the other is influenced by distrust, selfishness and the pursuit of my interests, things that almost always contribute to creating or feeding the tensions or differences that we see in our relationships. But God did not leave us without a solution to this problem. Right there in Genesis 3, hope is announced to us. A savior was going to come to restore all that sin had damaged (Gen 3:15), and so it was. Jesus is that Savior who paid a high price for our restoration.
The gospel has given us the tools to be able to have healthy relationships
On the cross, Jesus paid for our sins, so even though we live in a world with the presence of sin, we no longer have to pay for it and sin no longer has power over us. We are free, we were forgiven and the most important thing in terms of our interpersonal relationships: the gospel has trained us, it has given us the tools to be able to have healthy relationships, even despite our sin and the sin of the other towards us. In this way, the gospel has enabled me:
It has taught me that we are all sinners in need of a savior.
Keeping in mind that spiritual reality of my life prepares me to better understand another's sinful responses to me. When the other offends me, when the other does not behave considerately towards me, I must immediately remember that, if the offender is a believer, there are still areas of sin in him to surrender to the Lord.
I recognize that it is discouraging to see someone who knows the gospel act in a sinful way, even when we know that sin has no power over us, but that is where the mercy that God has with us every day comes in, the same that I must extend to them. they.
If the offender is not a believer, the gospel reminds me that that person is dead in his trespasses and sins, so he cannot relate to others in a functional or godly way.
The gospel shows me that I am a sinner
The gospel not only tells me that the other is a sinner, but that I am too. Being aware of this in the face of any relational conflict should motivate me to review whether my words or attitudes have also contributed to the discomfort. James 4:1 reminds us that wars and conflicts come from our own passions, from our sinful hearts.
The gospel endows me with the ability to love
Love is the distinguishing mark of the believer. In John 13:35, Jesus tells us, "By this everyone will know that you are My disciples, if you have love for one another."
A loving heart is a merciful heart, because love is the ability to give affection to another, even without deserving it.
A loving heart is a merciful heart, because love is the ability to give affection to another, even without deserving it. And that is what Jesus did for us, loving us to the point of giving himself up on a cross to grant us salvation (Jn 3:16).
The same Word warns us that it is easier for us to love those who love us, but reminds us that there is no merit in this (Lk 6:32). Our Lord Jesus set the standard and set it high: "Love your enemies" (Lk 6:35). It sounds very difficult, but the gospel has enabled us to do it.
The gospel teaches me how the offended is the one who takes the step for reconciliation
In our humanity, we understand that it is the offender who must come to ask for forgiveness or initiate reconciliation, but the gospel teaches us that, even while we were enemies of God, He came to reconcile us with God (Rom 5:10-12). Taking the step or seeking reconciliation is imitating our Lord and if He, being God, humbled Himself to the uttermost (Phil 2:1 ss), why not me?
The gospel teaches us that healthy interpersonal relationships often involve personal sacrifices.
The words of Philippians 2:6-8 explain it very well:
who, although he existed in the form of God, did not consider being equal to God as something to cling to, but emptied himself by taking the form of a servant, making himself similar to men. And finding himself in the form of a man, he humbled himself, becoming obedient to death, and death on a cross.
Jesus, out of love for us, left His glory, suffered losses, humbled Himself. The detachment of our rights and our positions is one of the things for which the heart struggles the most. Looking at Jesus and seeing what he did should be motivation enough to do it.
I invite you to pray this prayer:
Lord, thank you for the cross. Without her, we wouldn't see clearly what it took for us to be able to have a relationship with you. Thank you for Your gospel, which tells us what the focus of a relationship should be, which illustrates to me the extraordinary value of relationships, which warns me of the afflictions that I will find in them as a result of our sin. Thank you, Lord, for the gospel that teaches me how to heal them.
---
Get the book: Physical | kindle