20 phrases about the role of the Christian woman
We were created to serve God and others!
The place that God has given to women in His story of redemption is amazing. Throughout the Bible we can see her fulfilling multiple functions and occupying key places for the advancement of the kingdom of God.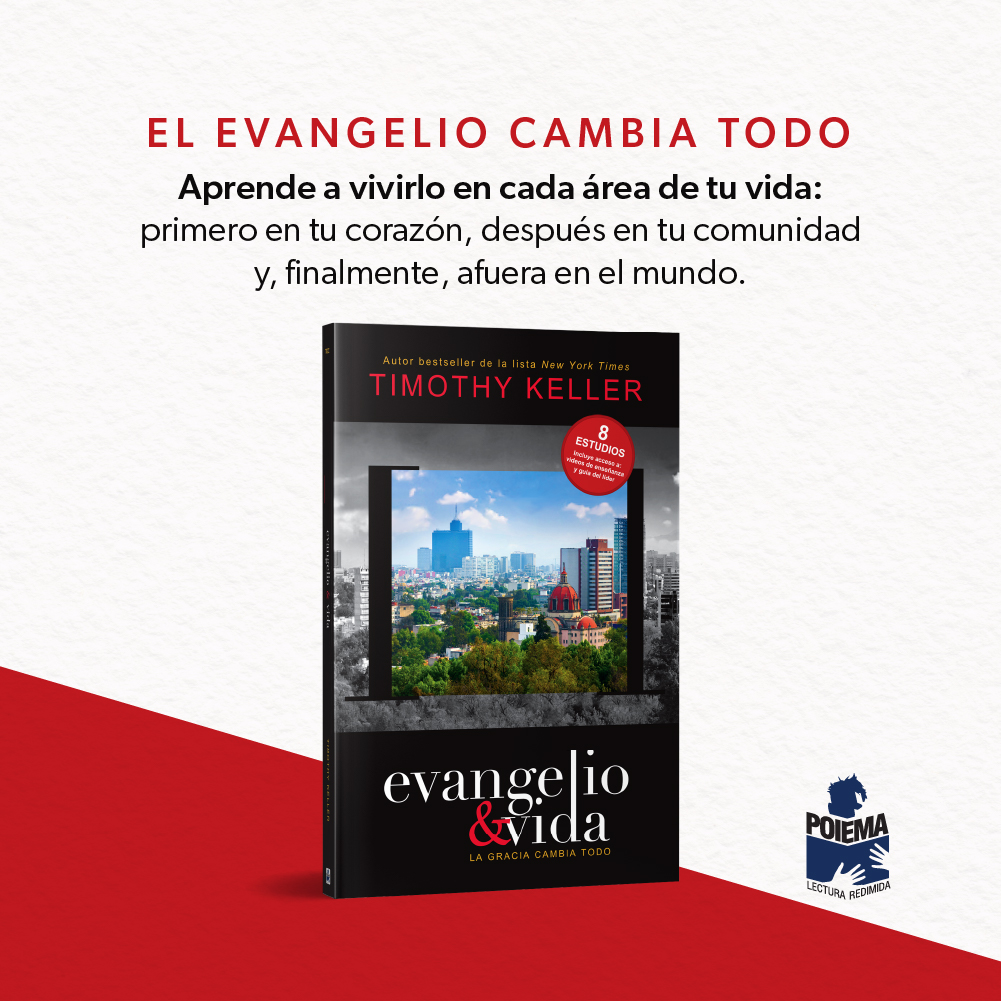 The Creator designed us in a special way so that we can serve Him, allowing us to be part of a great chain of women who, generation after generation, put themselves in His hands with the same humble heart that Mary had when she exclaimed: «Here you have the servant of the Mister; be done to me according to your word" (Lk 1:38).
Women of Influence: The Legacy of a Virtuous Woman (B&H Spanish, 2022) is a book that aims to teach us what is the place that God has given to women in His plan of salvation, including the moment in which we find ourselves, as part of the church of Christ.
The following quotes from the book express some truths related to this topic:
---
The first principle that Christian women must remember is that we are servants and Jesus Christ is our model (p. 1).
We cannot lead unless we are obedient to the voice of the Lord, despite what other women say (p. 2).
Having the gift of leadership is not enough to lead. It takes a proven characterhave a walk with the Lord and a humble and submissive spirit (p. 2).
Most of the women in the Bible were not frail and quiet but, on the contrary, they were courageous and spoke their minds on the issues of their day (p. 10).
The help meet is a lofty and extraordinary role; it is not an inferior role. Part of our identity as women is to be strong, rescuers and brave (p. 14).
In addition to living out our "help meet" role in our marriages, this role extends beyond our home (p. 15).
Only as women who live out his "help meet" design can we fully reflect the beauty of Christ and His gospel to the world (p. 19).
Every woman, regardless of her social status, is a help meet (p. 21).
A true servant does not take credit for himself, but recognizes that only the Lord is worthy to receive glory, honor and power (p. 44).
The gift given by the Lord must be used for the benefit of the church. We must not underestimate what God has given us (p. 57).
As women who long to serve God, it is important that we understand that in this we must also operate within the limits established by Him for us (p. 84).
We can and must teach a new generation, whether it be children, grandchildren, or women who are beginning to walk in faith. And the truth is that this task is great! (p.91).
Let's get used to slowing down, quieting down and sitting at His feet, and not looking for everyone's eyes to be on us, but looking for Christ to be the one who shines (p. 102).
We cannot teach others if we are not faithful, because we are modeling the character of God with our lives, more than with our words (p. 104).
No matter our age, if we want to serve, we must first be an example in word, conduct, love, faith and purity (p. 104).
We can burn ourselves out when we look at activities as an end in itself, forgetting that we serve God and people (p. 105).
The truth is that we are simply instruments of God, and He can use anyone to do His work. We are not as important as we think (p. 106).
The way we conduct ourselves inside and outside of church activities should model what we teach in a way that is clear and consistent with the Word (p. 142).
Women are essential to carrying out the work of the Great Commission (p. 151).
The service, influence, and leadership of women who genuinely love Christ are essential to the operation and success of His local church (p. 163).